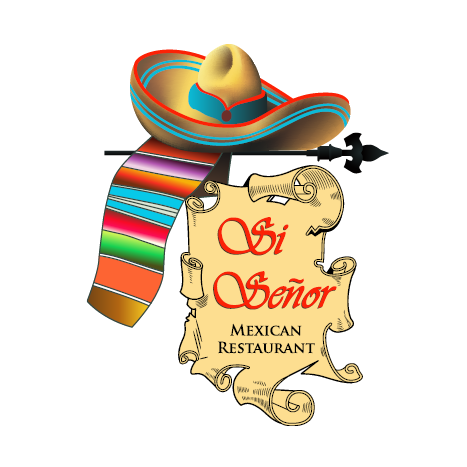 Authentic Mexican Restaurant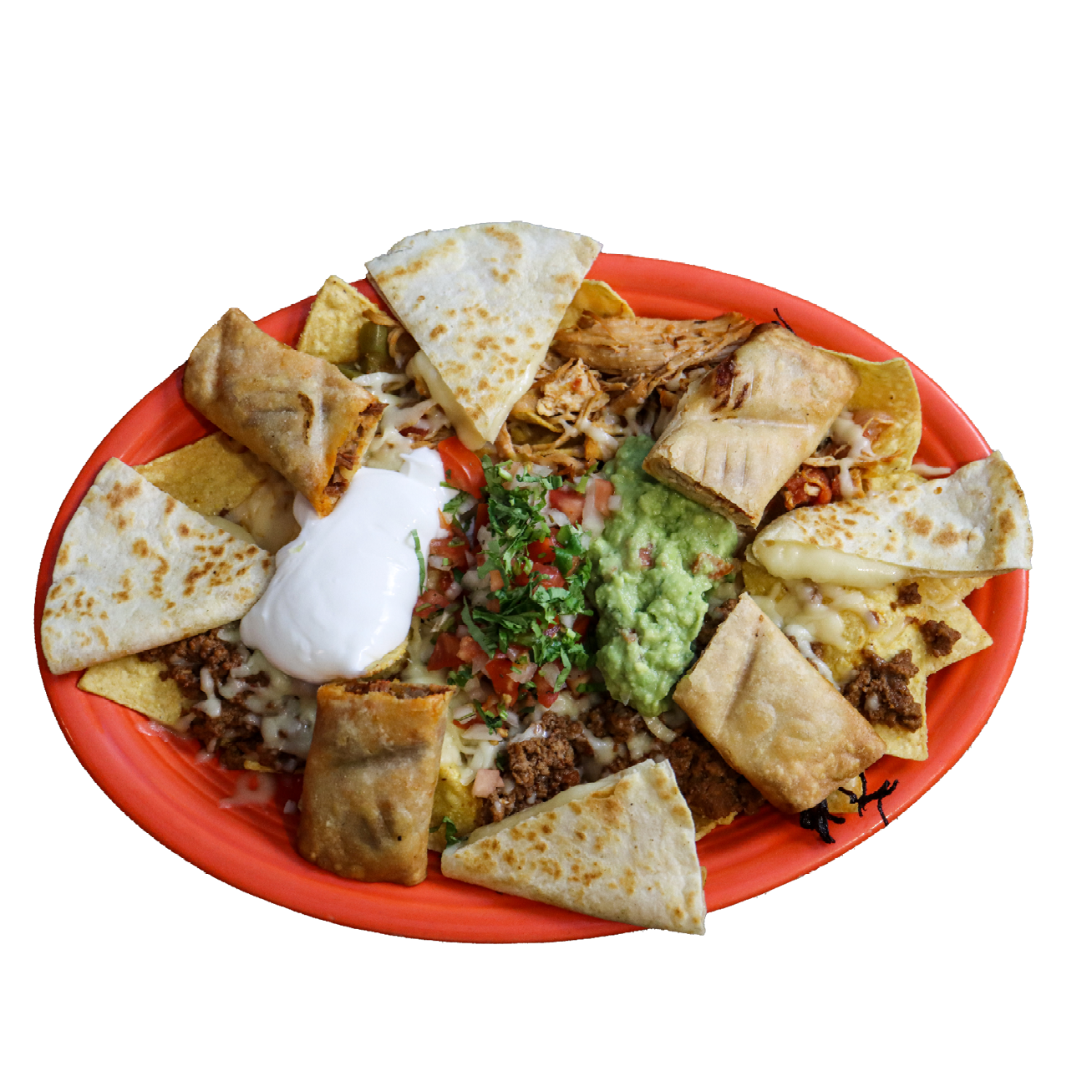 Bienvenidos
Who We are
We are proud to offer a Family-focused environment, one that is involved in the Kamm's Corners neighborhood.
From hosting large groups to more intimate parties, and Sunday dinners with your family, this is where your favorite Mexican dishes are served with love.
We are located at 16800 Lorain Ave
Cleveland, OH 44111. Just east of Rocky River Dr. (State Route 237) in Kamm's Corners.
Would you like to share authentic Mexican food with family and friends in your home or with colleagues at your workplace? Our takeout menu features all the traditional Mexican dishes you'd expect and unique tastes you won't find elsewhere. Call ahead or stop by to place an order.
Daily Specials
We offer specials in Beer and Margaritas, Taco Tuesdays, also enjoy special prices on Lunch Menu, Lunch Chimichanga, Fajita Lunch Special, Huevos con Chorizo, Burritos, Quesadillas, Enchiladas, and much more. Come to visit us to try your favorites
Si Señor
 Mexican Restaurant
Happy Customers
What people say about us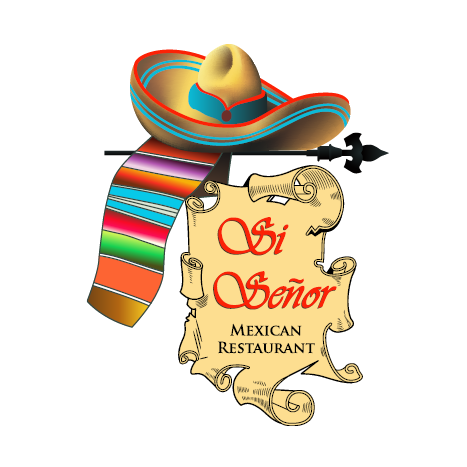 Maddie Love
My favorite place to spend a nice afternoon, they always treat us like family. The two Oscar and the young bartender always treat us with great affection.{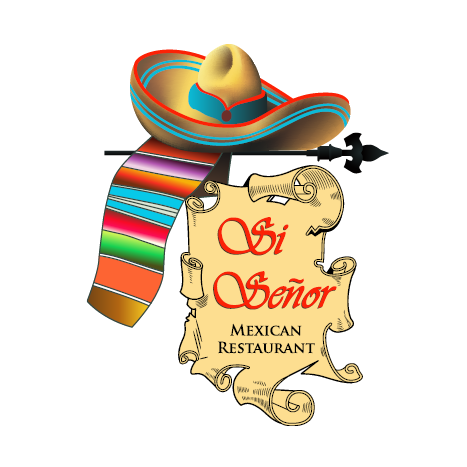 Fran Ganda
My family goes there at least two times a month. Great food, Great waiters, Great atmosphere.{